CONTACT
satis@mskglobal.net
+90 212 989 0 675 (MSK)
+90 212 324 48 44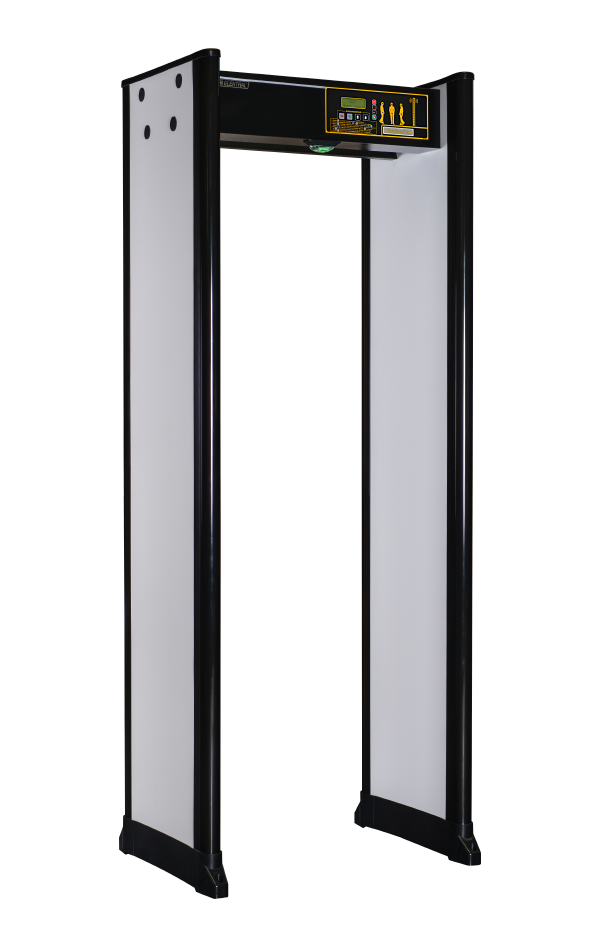 X-RAY
X-RAY Devices are search detectors specially designed for planned locations. These detectors are available as metal. There are also illuminated and audible warning types. X-RAY devices are used for the control of substances such as knives and guns on the person.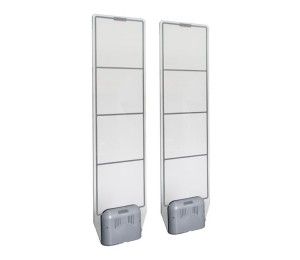 NEW
Door Detectors.
The use of door detectors as a control device, which is most necessary for security at building entrances and exits, requires many technical requirements. Features such as door type metal detector, multi-scan zone, LED display, location of metal object on human figure, Turkish menu, LCD graphic display, remote control, illuminated side panels are the features that should be available for a door detector.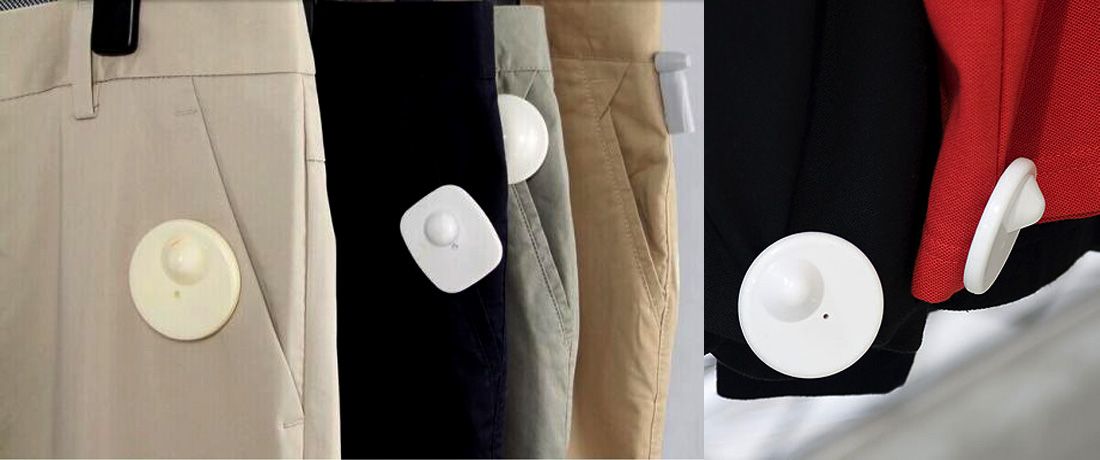 Alarm Labels
Store product protection alarm labeling systems consist of plastic and paper labels. Plastic labels are attached to the products by needling method. Plastic labels, which are especially preferred in garments, come up with different models. Paper labels are used for sticking on the products. The counterfeit barcode on the paper labels is a kind of identity of the product, and if it is not made passive with the label killer after the sale in the case, the antenna alarms during the transition from the antenna.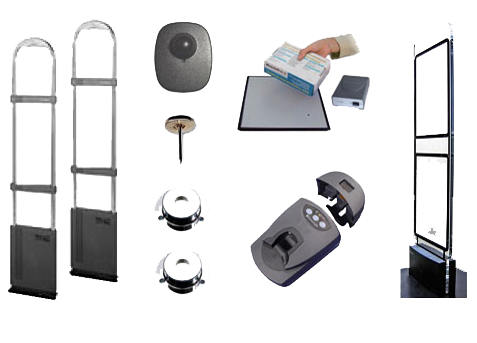 Shop Alarm
Products
Store product protection systems are used to prevent theft at the point of use. Approximately 10% to 15% of the products in each store can be damaged due to theft. In order to prevent these thefts, store product protection systems are used.